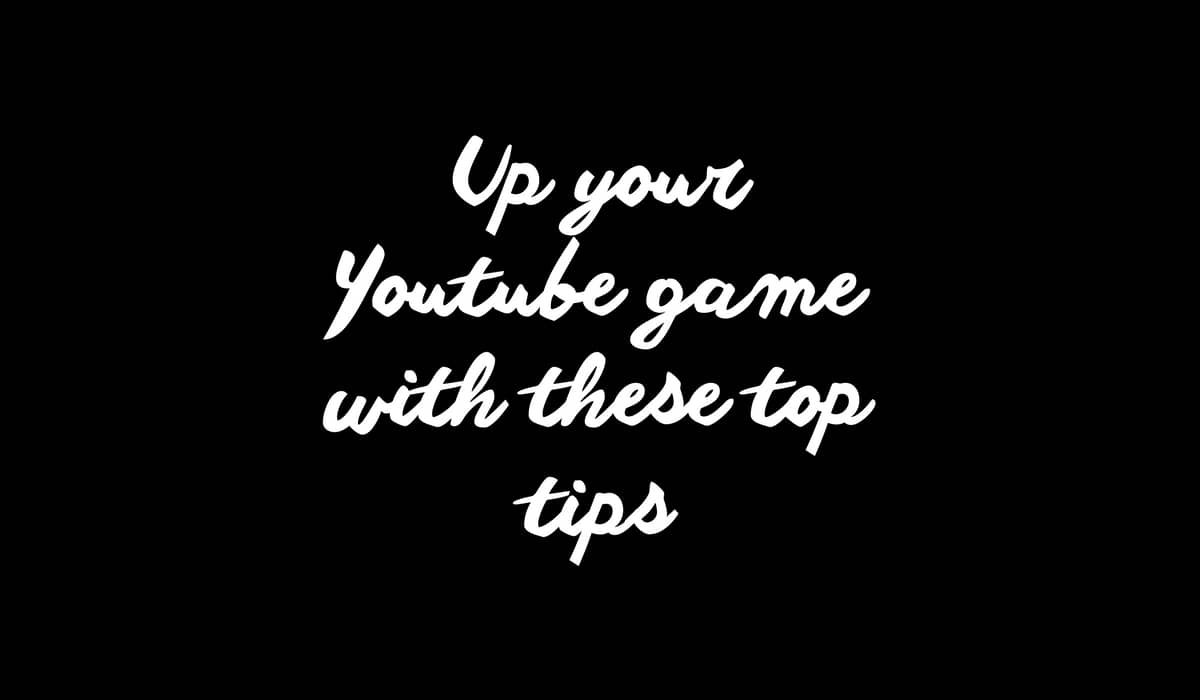 With the rise of livestreaming over the past year or so, there's been a lot of talk about it causing the downward spiral of YouTube – but that's really not the case. Live broadcasts do not replace pre-recorded video content – it simply provides another platform.
In fact, some of the "quick content" lessons we've learned while broadcasting live can be applied to YouTube too.
Repurposed content
With the many fantastic (and free) tools we have at our disposal, it's getting easier and easier to turn archived content into video:
Add a voiceover to a presentation you've created. (Tool: Adobe Spark)
Create a title image for your old blab chats and upload. (Tool: Canva )
Make a slideshow out of a blog series from your archives. (Tool: Google Slides)
Speedy social sharing
Cross-posting your video content is just as important as any other kind of content. Especially now that video can be viewed from every platform.
For super-swift sharing we can fall back on our trusty friend IFTTT. Without so much as an additional click, If This Then That can have your video content cascaded far and wide.
Here are a few recipes to get you going:
Everyone loves a playlist
Curated playlists make it so easy to drive new viewers to archived content you know they'll love, and YouTube takes the effort out of doing just that.
Think about your main niche topics and set up a playlist for each one. Work back through your old videos and add them where relevant. Then just sit back and watch your views go up!
Wait, I have more! For more insights, inspiration, and handy hacks, download our Simply Smart YouTube Guide by clicking this image below:



...........................................




THINKING ABOUT WORKING WITH US? THEN CHECK OUT OUR LATEST OFFERS, FROM FREE TO HIGH-LEVEL SUPPORT.
For those conscious souls ready to step up and serve. Suitable for established or new coaches.
>> CHECK US OUT <<