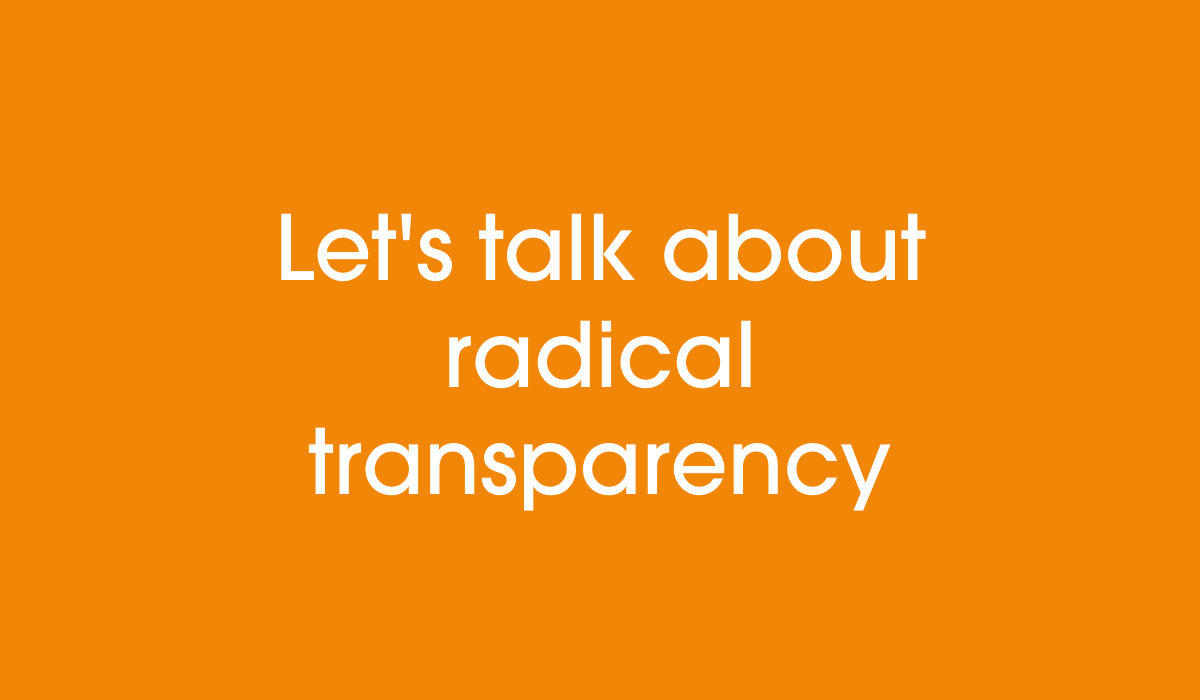 Anybody can just start a business on the internet. It's like the Wild West at times, with people making big claims all over the place. But we have a responsibility to uphold the promises we make to all of the clients we bring into our businesses, and that's what I'm talking about with Jereshia Hawk in this week's episode of Be the change.
Be the change is a mini-series here on The Simply Smart Business Show where I get down to it with leaders in the online business world to talk about the problems facing our industry today and (most importantly) how we can create the changes we want to see.
Listen to this episode here:
Takeaways from this show:
It's easy to lose your way when you're learning all kinds of sales and marketing strategies. It's not even always through choice, somethings the excitement and exuberance can take over.
You have to be aware of the words you're using and how they can set an expectation that you may not be able to deliver on.
We see a lot of entrepreneurs in the digital space painting a great picture – showing us the dream – but not really being transparent about what it will take to get those results. It can be really misleading, and is one of the reasons course completion rates in the digital world are so low. It can also be emotionally damaging to customers.
Buyers are becoming more sceptical, smarter, savvier and this has implications for the sellers. We have to raise our levels of sophistication and be able to communicate the real value of what we offer.
As consumers, we should be asking more questions. Don't accept every claim that comes your way without doing your due diligence. If it looks too good to be true, it probably is!
Be discerning with your money, your time and your energy.
On your sales page, be extremely clear on what you will deliver and what is expected from your customers. And make sure you show the whole spectrum of results, not just the extreme wins.
Listen to this episode here:
More on Jereshia here:
Jereshia Hawk is an Income Strategist and recent Corporate Dropout who helps coaches and consultants convert four figure clients through her proven program, Services That Sell. Jereshia enjoys long walks down the school supply aisle at Target. Yes, she geeks out over new Post-It Notes and pens. If you want to leverage livestream video to help your service based business exponentially grow not only your impact, but your income, she's the woman for you!
Check out Jereshia's website here.
Subscribe to The Simply Smart Business Show on iTunes here and on Podbean here.


...........................................




THINKING ABOUT WORKING WITH US? THEN CHECK OUT OUR LATEST OFFERS, FROM FREE TO HIGH-LEVEL SUPPORT.
For those conscious souls ready to step up and serve. Suitable for established or new coaches.
>> CHECK US OUT <<