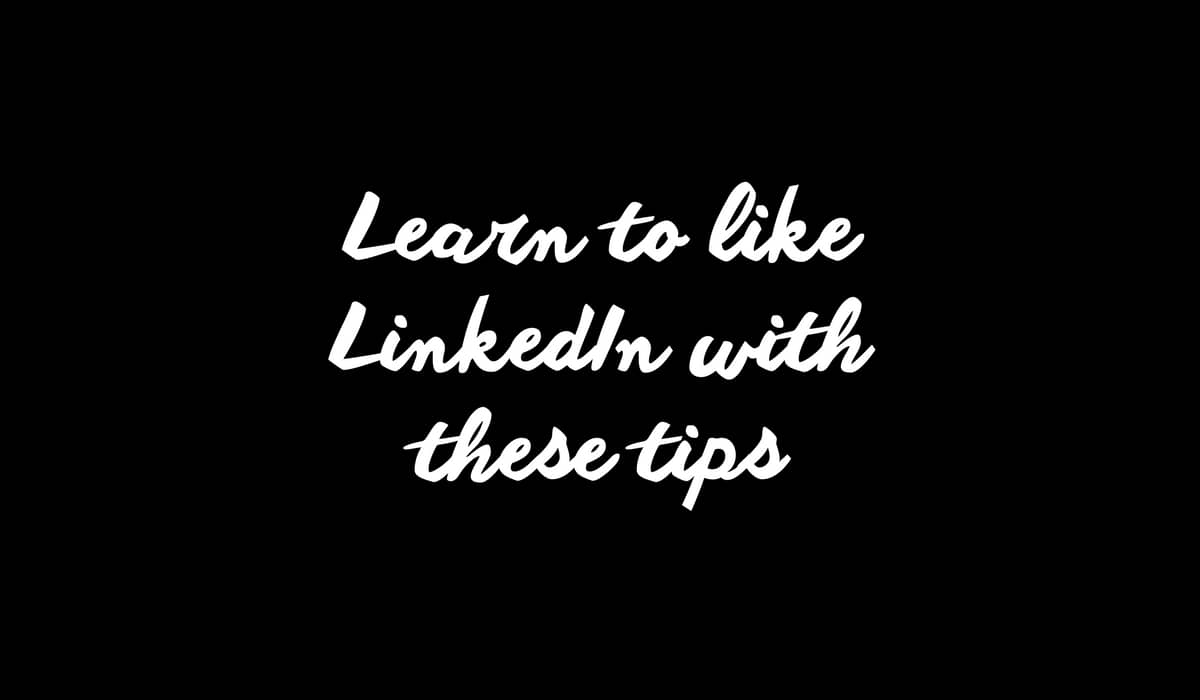 Linkedin is a sorely underutilised platform in my opinion.
Is it because they don't offer a rainbow of addictive games, or a chance to stalk your best-friend-from-10-years-ago's holiday snaps?
No, I don't think so.
A lot of otherwise savvy socials forget all about Linkedin because of its corporate associations. Most users consider Linkedin a way to attract employment… which really isn't a concern if you're running a business of your own.
This misconception really is causing you to miss a trick. Linkedin is so much more than a virtual CV – it has a range of features that make it really easy to connect with useful and engaging contacts.
Start by making sure your profile is up to scratch. The Linkedin algorithm loves a 100% complete profile, so fill in every field you can.
Add links to your published content (both online and off).
Request testimonials from former clients.
Join groups that are relevant to your niche.
Endorse your connections (so that they endorse you too).
Fill in your interests – remember, clients want to work with people.
You can also stop your profile from looking like a dry and crusty CV by reordering the sections for more flow. Consider writing a compelling summary for each section, rather than bullet-pointing your experience. This is the story of you.

Incorporate visuals, to make your profile (and feed) more inviting.
Always, always, always, add a headshot to your profile (professionally taken if possible). This is not the spot for selfies, blurred snapshots or panoramic pics. Do it the right way.
Create an on-brand background image so that your profile stands out from the crowd.
Attach an image to every single update you share. Create your own graphics with tools like Canva, Wordswag or Pablo.
There's so much more you can do to leverage your Linkedin profile, and get it working for you. For hacks galore, grab our Simply Smart Linkedin Guide by clicking in the image below:


...........................................




P.S. When you're ready, I'd love to help you to grow and scale your online business.

I have a few ways of doing that. At the core of my offers sits my Soul Led Success FrameworkⓇ which merges strategy, mindset and energetics. I focus on helping you to create a simple, sustainable, aligned online business based on recurring revenue and evergreen systems. While ensuring your mindset and energy are matched to your goals to prevent resistance, sabotage and burnout.

The result? Unshakeable inner confidence, unique standout and an aligned, sustainable business with next level revenue, fulfilment and freedom.

If that feels good and you'd like my help with it, then click here to check out our latest offers.