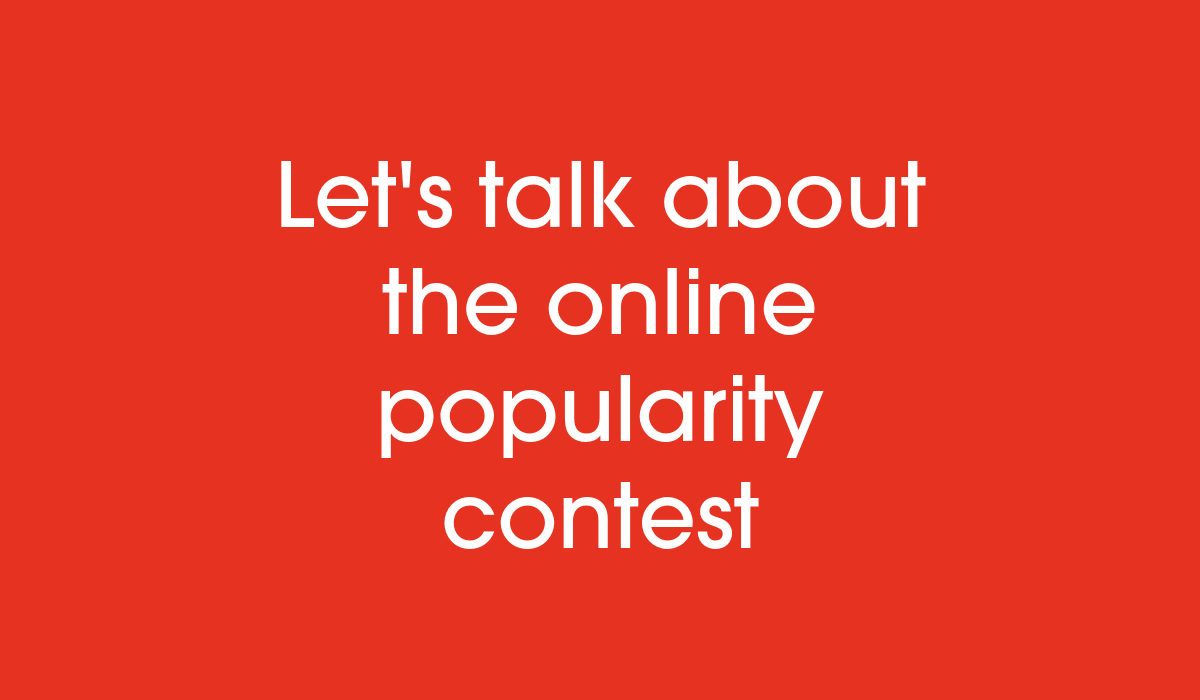 "Be the change" is a series in which Gemma invites online business leaders to talk about the issues facing the industry today and how we can create the change we want to see.
In this episode, Gemma is joined by Shari Teigman to talk about the popularity contest in the online space and what we can do about it.
More on Shari here:
Shari is a mindset coach and creative business strategist. Shari helps the non-Average Joes and Janes ditch their Groundhog Day living and find their unique path and voice to live a Maverick unleashed life in all areas.
Shari also works with entrepreneurs who are feeling stuck and unfulfilled in their work, to find the unique blend of motivation, creative strategy and POP instead of a I-really-hate-my-job and/or-my-life type of deal.
She believes that with the right sherpa, every person has the potential to uncover and rediscover who they once were before they lost their individuality and how to respark themselves into full technicolor success.
Visit Shari's website here: www.shariteigman.com
For more simply smart strategies and business inspiration, find Gemma here: https://gemmawent.co.uk/

 



...........................................




When you're ready to take your Online Business to the next level, here's how we can help.

Join my Online Business Accelerator, Consistency Club, where we help you create consistent, recurring growth without burning out or selling out. Join us here.

If you're a business coach, life coach, mindset coach, spiritual coach, marketing mentor, social media strategist, online business manager, virtual assistant - or similar - who wants to serve clients at a higher level, then my Online Business Consultant Certification could be the perfect move. Read more here.

If investment is an issue at the moment, take my free class: How To Create Consistent Revenue Growth Every Single Month. Watch it here.